Tip - if you require reading glasses have them handy.
" It didn't take strenght or courage- it took fear."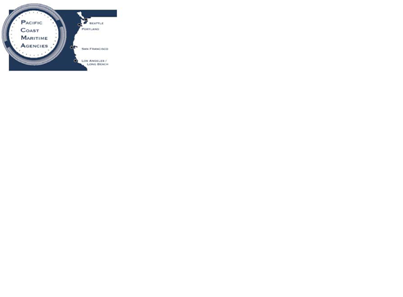 Conceptual art by Shelley Leach
Art doesn't give you answers, it asks you questions.
The following is a quick 5 minute sketch which encompasses my experience when calling for help after being physically and sexually assaulted.
RIGHTS AND PERMISSIONS:
Misuse of my content on this webpage was prohibited
all rights reserved © Shelley Leach 2020
Designed by Shelley Leach